Exclusive: Good Caper locks deal with history-making South Fulton, GA court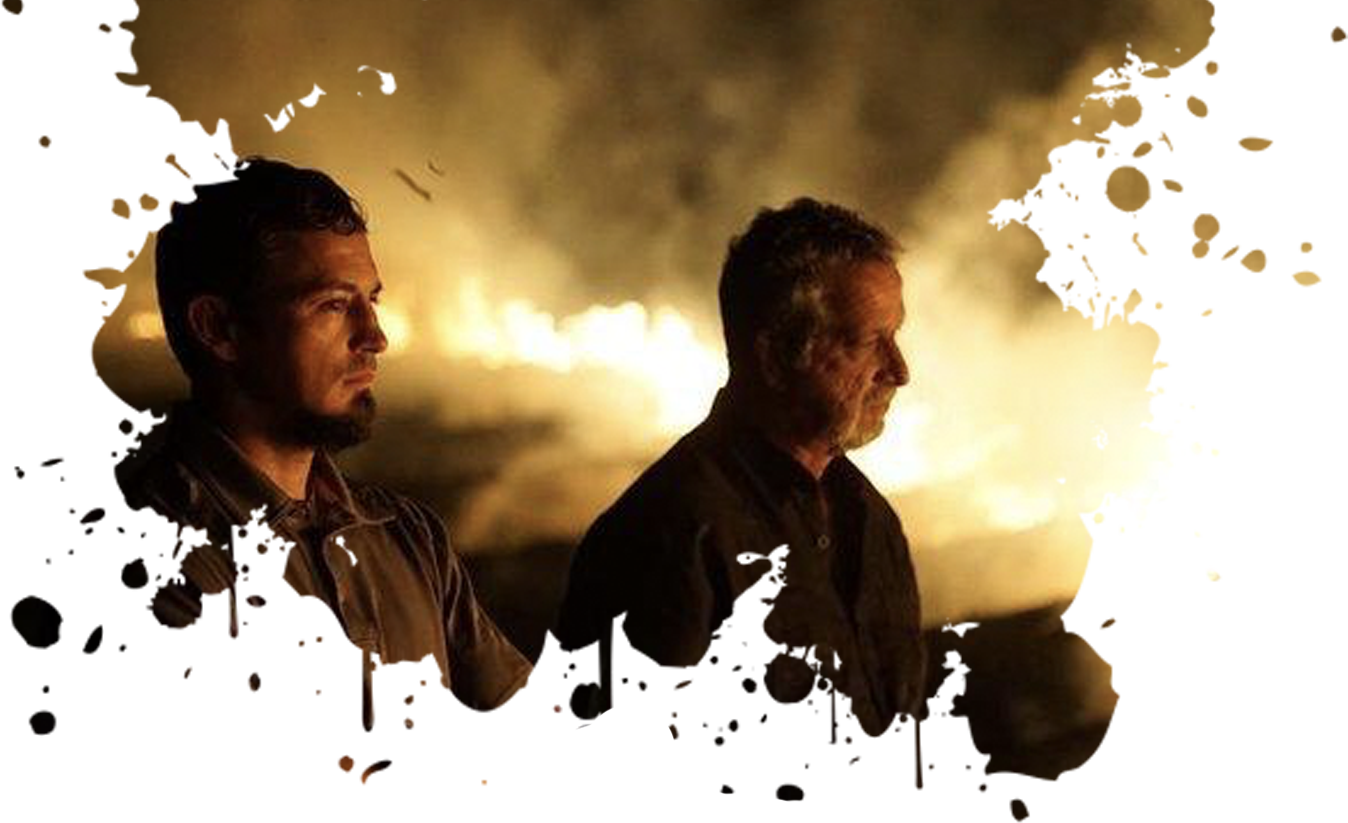 Good Caper Content, the true crime programming division of ITV America, has penned an exclusive development deal with the women who lead the municipal court of Atlanta suburb, South Fulton.
The one-year-old suburb boasts a unique municipal court in that it is entirely staffed by African American women. Good Caper will develop and produce an unscripted docuseries focusing on the women and their families, as well as on the people coming through the South Fulton Municipal Court.
Good Caper Content president Kathryn Vaughan (pictured) will executive produce the series, tentatively titled Women in Black.
Featured in the series will be Chief Judge Tiffany Carter Sellers; solicitor LaDawn "LBJ" Jones; public defender Viveca Famber Powell; and legal intern Bianca Webb. They, and their colleagues, form the municipal court serving an area that comprises roughly 100,000 residents – 90% of whom are African American.
South Fulton is one of Georgia's newest cities, with its residents voting to become a chartered city in May of 2017. According to a CNN online feature on the municipal court team, the court was active by January of 2018 and all of the women on the team are the first hires in their positions in South Fulton's history.
"The women of South Fulton are redefining what the criminal justice system can do for its citizens – at times, employing unconventional approaches and tactics in order to best serve their community," said Good Caper's Vaughan in a statement. "Their story is quite remarkable, and we look forward to sharing their lives and day-to-day courtroom experiences, as well as capturing the birth and establishment of a young American city."
"Building a new city's criminal justice system from the ground up is a challenge within itself. Being the first court run by all women, and the first court run by all African Americans, gives us the unique opportunity to build a system that restores our community's belief in criminal justice. We are thrilled to partner with Kathryn and Good Caper and feel this powerful story is in the best of hands," said Sellers, Jones and Powell in a joint statement.