ITV America creates crime content unit, names entertainment EVP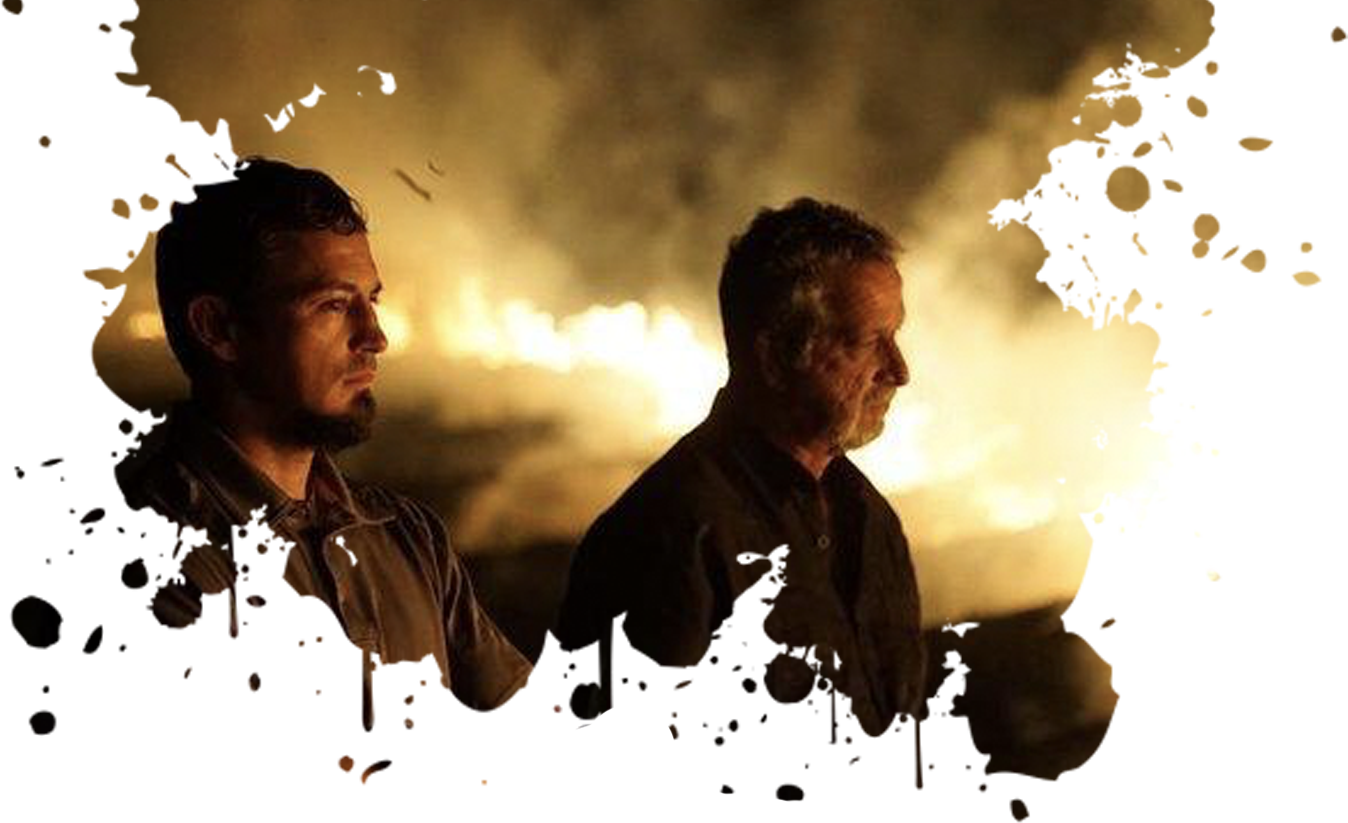 ITV America is expanding its production labels and bringing in new leadership for key roles.
The U.S. group of businesses for UK-based ITV is forming a crime and investigation development and production unit, named Good Caper Content and headed by industry veteran Kathryn Vaughan.
Vaughan, most recently exec producer of the TNT and Oxygen series Cold Justice, will build and run the new division, reporting to ITV America chief creative officer David Eilenberg.
Existing crime content produced by ITV America's production labels will now reside under the Good Caper banner. These include new A&E series Marcia Clark Investigates the First 48, produced by ITV Entertainment, and Discovery's Killing Fields, produced by Sirens Media and executive producers Tom Fontana and Barry Levinson.
The unit will also create original programming and is currently in development on projects with Dick Wolf, Marcia Clark and others. The label already has projects underway with A&E and Oxygen, and ITV America says deals with other nets and streamers are pending.
Sirens Media co-founder and executive producer Valerie Haselton, creative consultant at ITV America, will be a senior advisor to Good Caper Content.
"[Vaughan's] knowledge and expertise dealing with law enforcement, unique understanding of the media issues surrounding often brutal and controversial circumstances, and her sensitivity in bringing important stories to light have made her one of the most respected and in-demand producers in the space," said ITV America CEO David George in a statement.
Meanwhile, ITV America has named former MGM Entertainment unscripted SVP Alex Dundas (pictured, right) as EVP for ITV Entertainment, where he will report to Eilenberg, who formerly ran the division.
Dundas will join the company this summer to lead creative development at ITV Entertainment, whose current series include Queer Eye for Netflix, Hell's Kitchen and The Four: Battle for Stardomfor Fox; The First 48 and Marcia Clark Investigates the First 48 for A&E, among others.
While working with Mark Burnett and Barry Poznick at MGM, Dundas helped to develop and oversee such series as Steve Harvey's Funderdrome (ABC), Signed (VH1), iHeart Summer (AT&T/DirectTV), Total Knockout (CBS) and The Contender (Epix). He previously was creative director and president of UK operations for Burnett's United Artists Media Group and also served as head of factual for Reef Television.
"Alex is a gifted executive, producer and director whose vision and execution at the highest levels have made their mark on many of our industry's biggest global formats," said Eilenberg in a statement. "Throughout an impressive career, he has meticulously honed his sense of what makes for pulse-pounding captivating television, in the U.S. and around the world."