ITV America Launches Crime Label in Move to Specialize Its Many Shingles (Exclusive)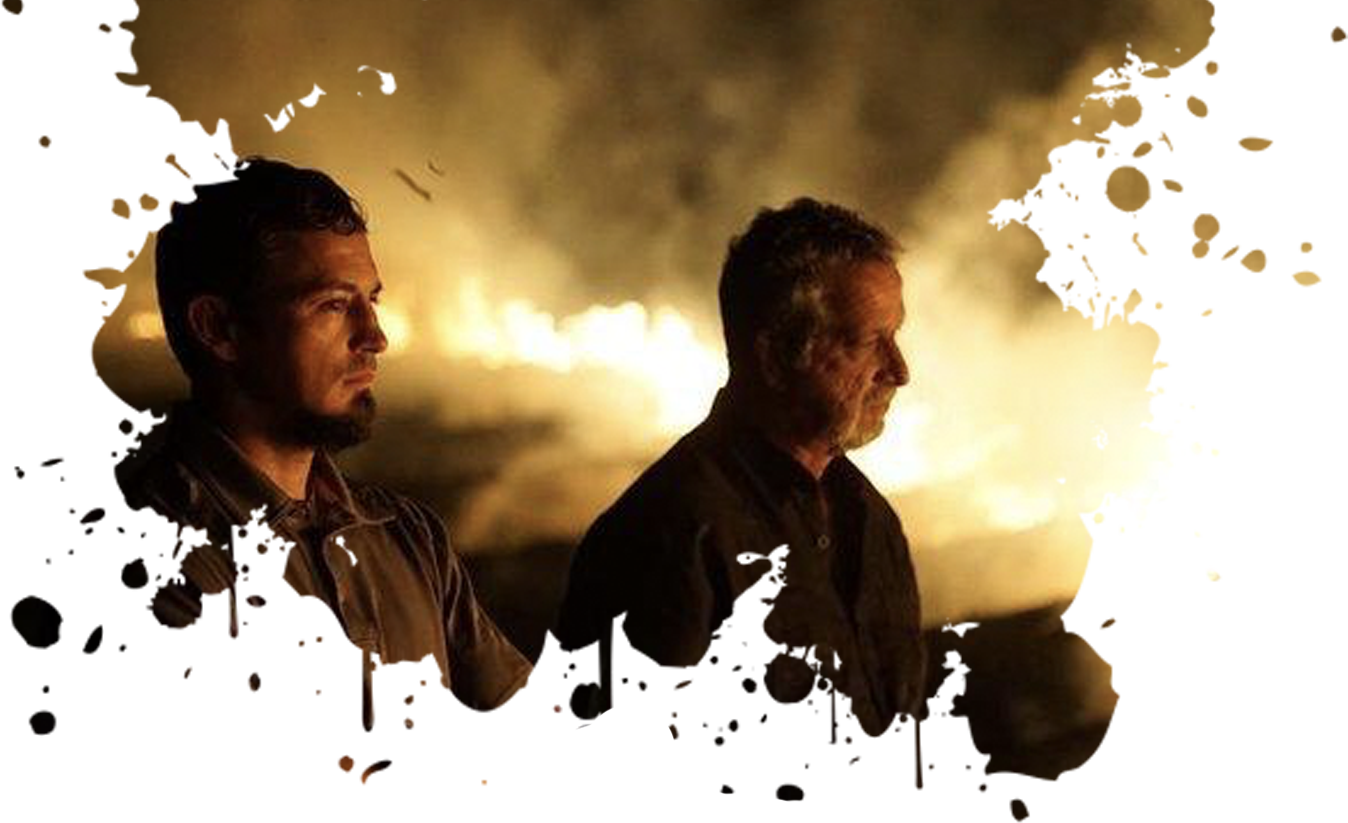 Good Caper Content (run by Kathryn Vaughan) will cater to the growing number of buyers for crime programming, as CEO David George looks to give his company's many acquisitions better brand identity in a busy market.
ITV America wants to give buyers two things they're anxious for: crime shows, and clarity in a crowded and confusing marketplace.
The stateside arm of the U.K. TV giant is looking to better define its many labels as buckets for specific genres, under newly minted CEO David George, including the launch of Good Caper Content — a shingle dedicated to crime programming.
"I've got all these different production companies, and the marketplace needs to know what each is best-in-class at," George, who was promoted to the top post in January, tells The Hollywood Reporter. "We need to define what ITV means in the U.S."
Good Caper will cater to an aggressively growing segment of the market, one that prompted Oxygen to rebrand as a crime-exclusive network in 2017. Veteran unscripted producer Kathryn Vaughan (Oxygen's Cold Justice) will serve as president, running point on all of the company's crime and investigation programming, starting with A&E series Marcia Clark Investigates the First 48 and Discovery's Killing Fields. The two series were originally developed by other ITV-owned labels, ITV Entertainment (Marcia Clark) and Sirens Media (Killing Fields). "Crime isn't just one type of show," added George. "There are so many categories within crime. That's what creates this big appetite for it."
Indeed, crime is a sprawling genre — fully populating Oxygen and Investigation Discovery, in addition to a slew of other cable networks. There's also been a wave of true-crime documentary fare, from HBO's The Jinx to Netflix's Making a Murderer and Wild Wild Country, that have found huge success in dancing alongside the crime space.
"I am absolutely thrilled to be a part of creating Good Caper, a destination for telling real and riveting stories in an authentic way, without judgment or influence," said Vaughan, who will report directly to ITV America CCO David Eilenberg, in a statement. "The team at ITV America is second to none and I could not be more gratified to be in business with some of the most creative minds in our industry."
Good Caper, already in development on future projects with Dick Wolf and Clark, also counts Sirens co-founder Valerie Haselton as a senior adviser.
ITV America's other labels will now exclusively serve their own verticals, with Leftfield Pictures (History's Pawn Stars) a resource for male-skewing efforts, ITV Entertainment (Netflix's Queer Eye) focusing on formats with broader appeal and shiny-floor shows (Fox's The Four), Sirens (Bravo's The Real Housewives of New Jersey) targeting women, and High Noon (HGTV's Fixer Upper) operating in the lifestyles and home space.
George, who also just tapped longtime Mark Burnett executive Alex Dundas exec vp ITV Entertainment, is still plotting on how to better define other ITV labels — which include Thinkfactory Media (WE's Mama June) and Outpost Entertainment (History's Forged in Fire) — in the overarching strategy to rethink the way the company operates in the U.S.
"When ITV first came to the States, it was like a lot of U.K. companies trying to create a bridge over the ocean to get their formats sold here," says George. "As time has gone by, and all of these other unscripted buyers have popped up, and we've acquired all of these other companies, we can be something new and exciting."