KATHRYN VAUGHAN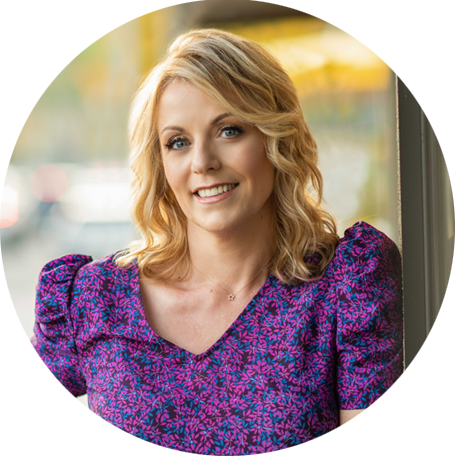 A show runner with two decades of experience in the television industry, Kathryn Vaughan's talents originated in sports, delving in as an Intern with Fox Sports Net. This position swiftly led to producing the critically acclaimed documentary series Beyond the Glory. Kathryn spent the next 10 years of her career creating heartfelt and award-winning unscripted content for ABC (Extreme Makeover: Home Edition) CBS (Hunted) Bravo (Millionaire Matchmaker) E!, NBC, TNT, and Oxygen.
Kathryn played a key role with the conception and creation of Cold Justice and Cold Justice: Sex Crimes (with Dick Wolf and Magical Elves). Her tenure there produced compelling content, featured acutely skillful solving of homicide and sexual assault cases, with many perpetrators being convicted for crimes which had previously gone cold for generations. Kathryn has been regularly tapped to consult for various crime-related programs, as someone whose expertise radiates both from a creative and a legal standpoint.
Vaughan is a graduate of Tufts University, a native of Connecticut, and a current resident of Southern California.